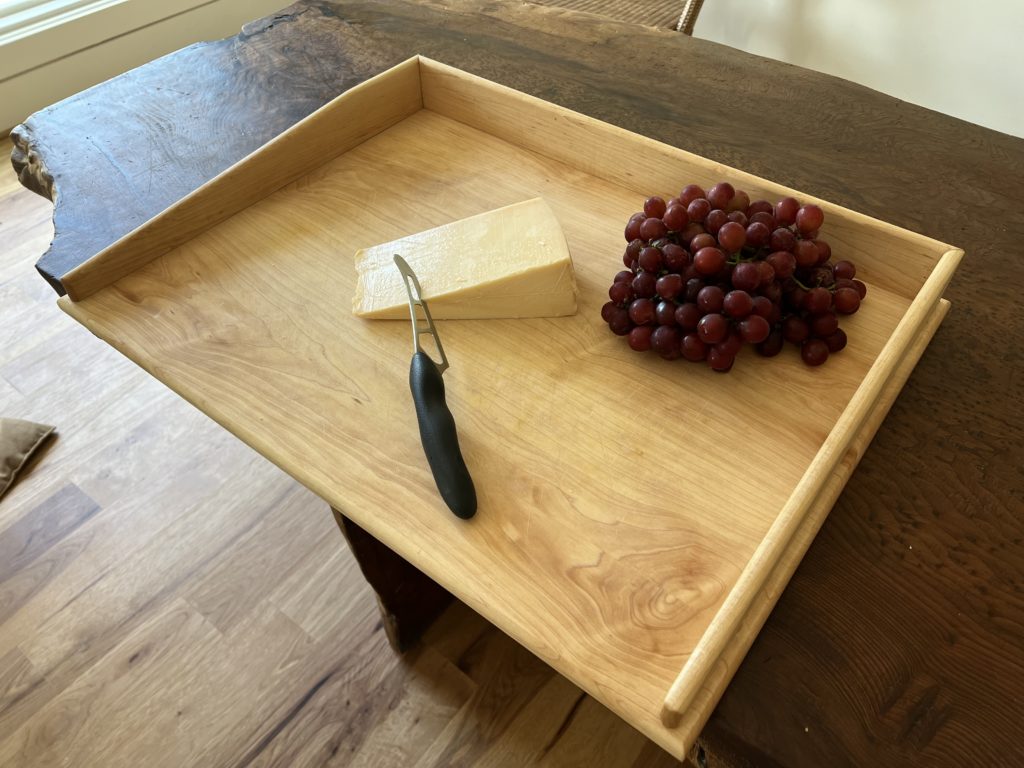 The design for Nashville Cutting Board dates back to the late 1800's. Mostly seen in Europe, it was traditionally known as a dough board, noodle board, pastry board, or bread board.

Often used to roll out dough and cut noodles as well as kneading bread or pastry dough. When chefs needed extra space, the portable design often lay on a stovetop, countertop or tabletop

Nashville Cutting boards are manufactured in Tennessee. Using state maple trees allows for the needed hardwood.